Jessica Tobin,
Teacher Author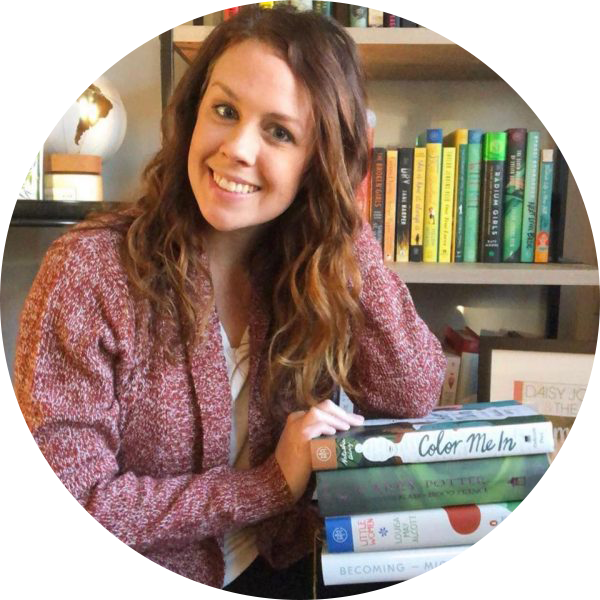 "I'm finally excited about my website again!
I feel like I can finally display all of the materials I have worked hard to create over the past few years. There is finally a platform to get it all out in front of teachers' eyes."
– Jessica
Project: 10-page Website + Blog & WooCommerce Shop
Timeline: 3 days
Jessica already had gorgeous branding, but her current site didn't stand out because it had been built on a popular theme also used by a lot of her competition. She also had some major site speed issues with a load time over 17 seconds.
Amanda needed a custom site that would showcase her amazing products and stand out above the rest. We were also able to get her load time down to just under 2 seconds!