I'm Kristen. I've been helping teacher sellers & creators like you grow your business through courses, coaching, and website design since 2015. 
You're working so hard to grow your small business. But there are so. many. things. to do.
Whether you're a TPT seller, a creator, or a small business owner, the journey can sometimes feel like a maze. But here's the good news:
You don't have to navigate it all on your own.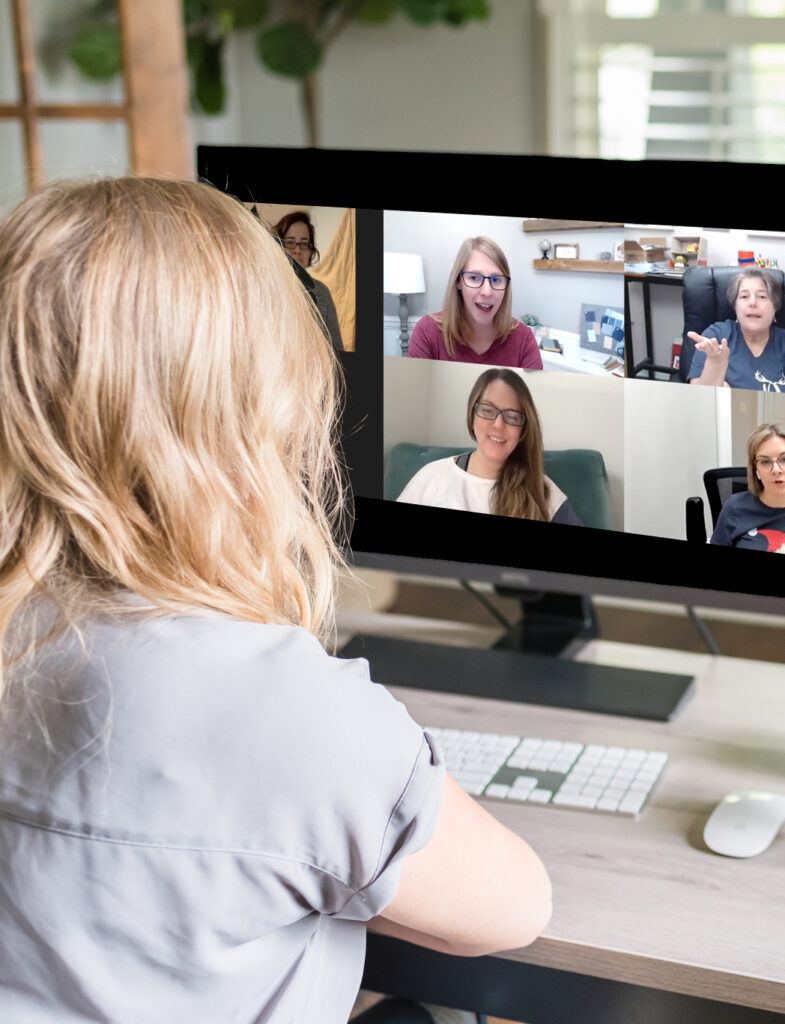 Leave the tech and strategy to me.
Remember when you could run a successful business just publishing some products and letting them sell? Me too. And I get that you miss it!
Things have changed, but I've got your back.
Whether it's web design, course creation, or coaching, I'm here for you. Why? Because I genuinely enjoy this stuff. Let's boost your business, while you focus on what you do best. serving your customers with amazing products!
I do all sorts of things, like…
There are two things I've always loved: design and teaching. I started dabbling in graphic design when I was a teenager, designing shirts for my church youth group and some of our events. That was also when I fell in love with teaching – helping out with Vacation Bible Schools.
Then, as an elementary teacher for 10 years (mostly 5th grade, and yes, I love that age!), I used those skills to create engaging classroom lessons and activities. 
Through my teaching resource business at Chalk & Apples, I fell in love with designing my own website. I was asked to do designs for some friends, and a side-side-hustle was born. 
A couple of years ago, I tried really hard to stop designing. I thought I needed to focus on my teaching resources. But I really missed designing websites, and I hated telling clients no. 
Lesson learned: When you lean into your passion and skills, it doesn't feel like work.
Pivot #2 happened, and the side-hustle is now my full-time gig. 
I love supporting other small business owners, whether I'm designing a website, coaching a client, or creating a new course. It's what gets me excited to head to my desk every morning, and I can't imagine doing anything else!
So tell me, how can I help you?
Whether you need a sleek website design, a crash course on maximizing TPT sales, or one-on-one coaching to streamline your strategies, I'm here. Let's make your business dreams a reality.